Thursday Jul 12, 2018
We're Only Human 38: How to Take Advantage of the Human Qualities of Work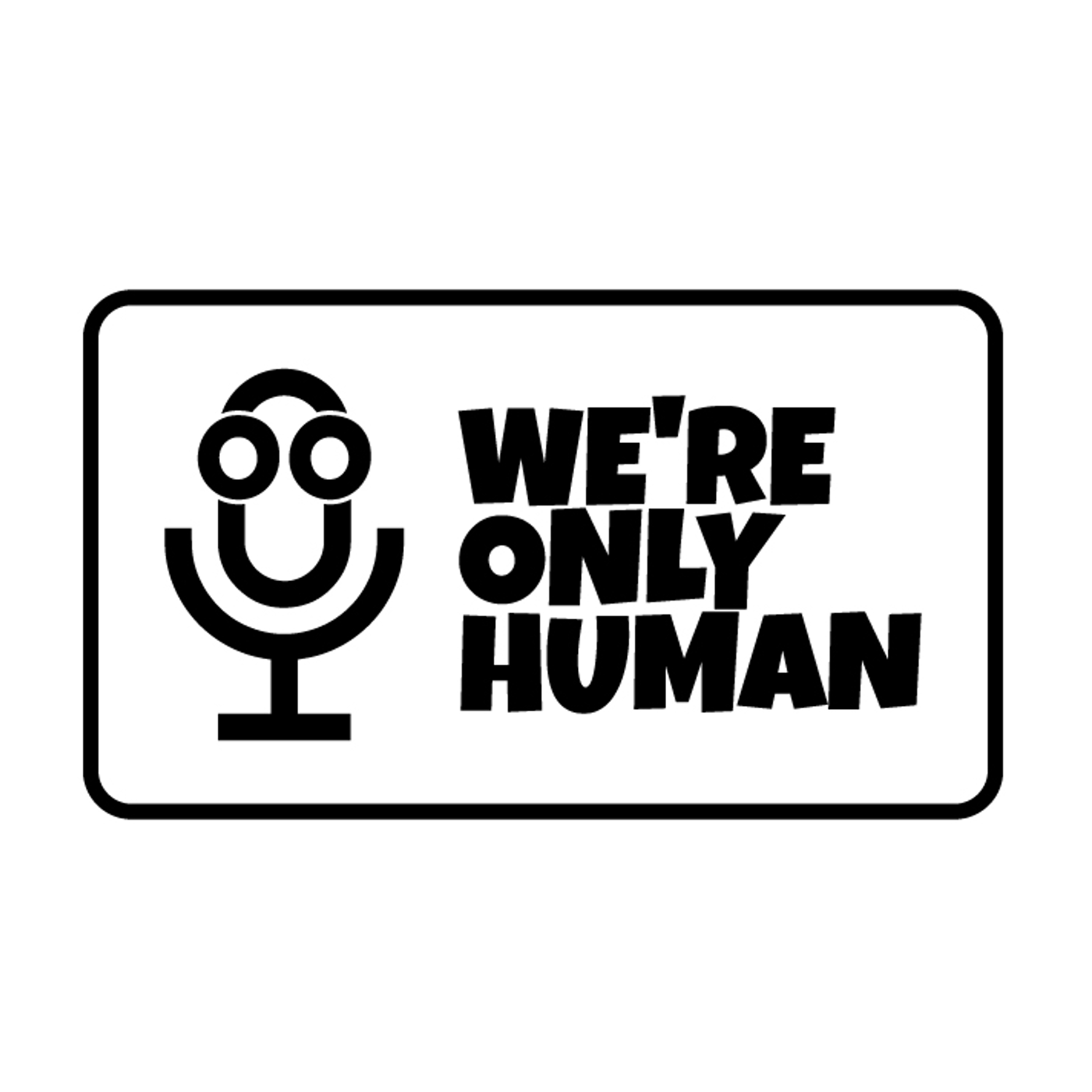 What does it mean to be human?
With all the discussion of robots, AI, and machines at work, is there a clear delineation between what humans can do that software can't? In today's discussion with the inimitable Dani Johnson of Red Thread Research, Ben and Dani discuss some practical ways employers can look at weaving more human components into the work they're doing.
Dani's research shows that things like collaboration, storytelling, and creating a vision for the future all tie in with this innate human quality of work, but how do we take advantage of those tools to create better workplaces and performance? This meshes well with Ben's approach in his new book, "Artificial Intelligence for HR," and the conversation takes a fun turn as they both explore examples and ideas for how to make this practically appealing for employers. 
To learn more about Dani and Red Thread be sure to visit redthreadresearch.com