Thursday Feb 08, 2018
We're Only Human 22: Using Referrals and Purpose: How AlliedUniversal Hires 90,000 Workers a Year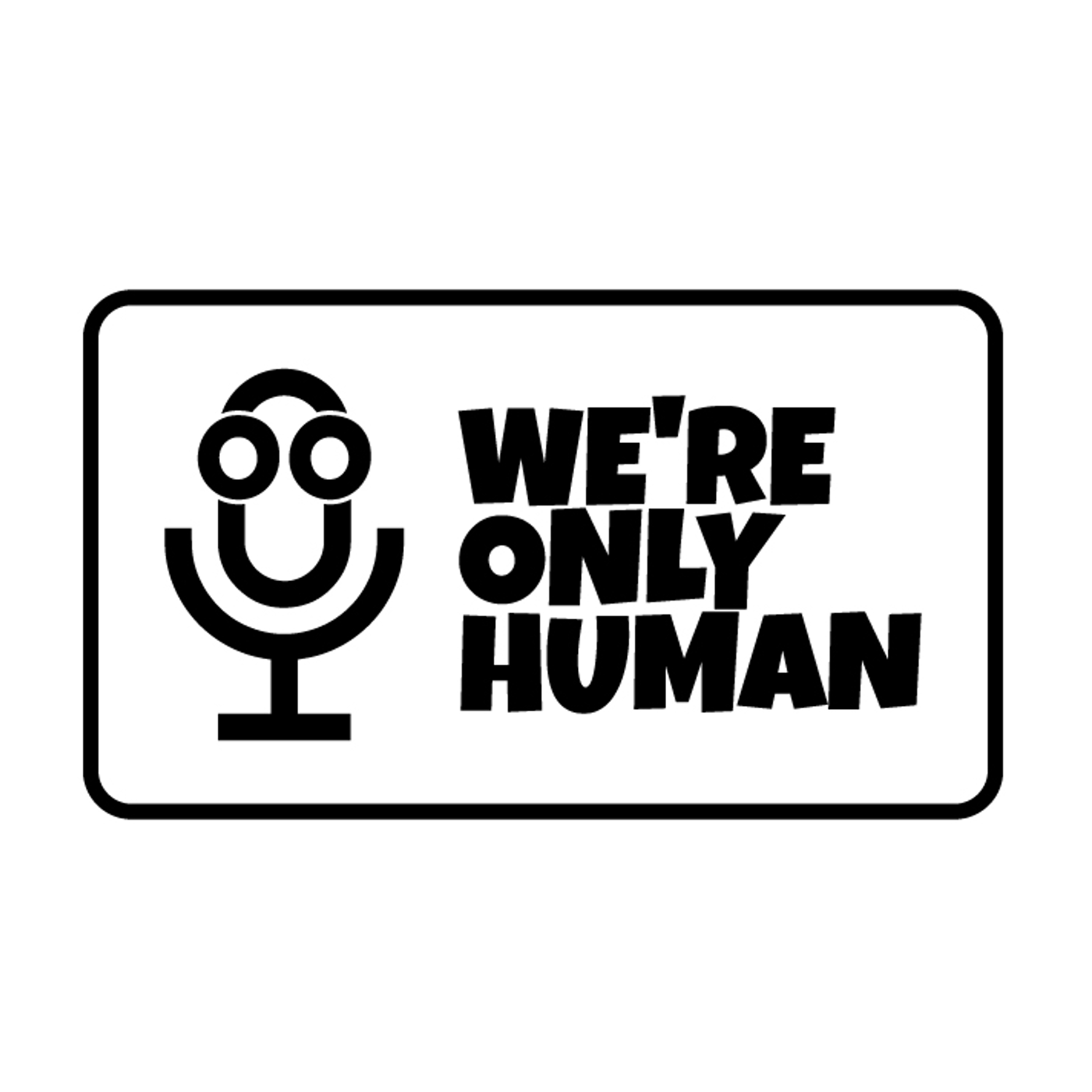 How does something as seemingly simple as purpose fit into a company's hiring plans, especially when those plans involve hiring more than 90,000 people a year? That's a core part of the conversation when Ben recently connected with Catherine King, VP of Talent Acquisition and Staffing at AlliedUniversal. The company is an impressive security services firm with 150,000 employees spanning the United States and serving in a variety of industries.
The company also uses some interesting referral bonuses to help drive new hires, but not the way you might expect. Instead of relying just on an internal referral program like most firms, AlliedUniversal actually pays community organizations such as AARP for every single referral that is ultimately hired, drastically increasing the reach and talent pool. The company makes a special effort to hire senior, or experienced, workers as they bring a wealth of experience to the communities in which they serve. 
In the discussion, Ben and Catherine delve into these talent strategies along with other aspects of how AlliedUniversal fills critical roles by giving employees a sense of a greater purpose. It's a great conversation and one that you don't want to miss!
To learn more about AlliedUniversal's referral program, visit http://www.aus.com/pie